Popular Murrells Inlet MarshWalk food events back on the menu
With spring coming into view on the horizon, the event calendar along South Carolina's Hammock Coast® is beginning to cook for foodies.
Two of the area's most popular culinary events will be held in the coming weeks, attracting locals and visitors alike to enjoy the beauty of the Murrells Inlet MarshWalk and some of the Hammock Coast's premier restaurants.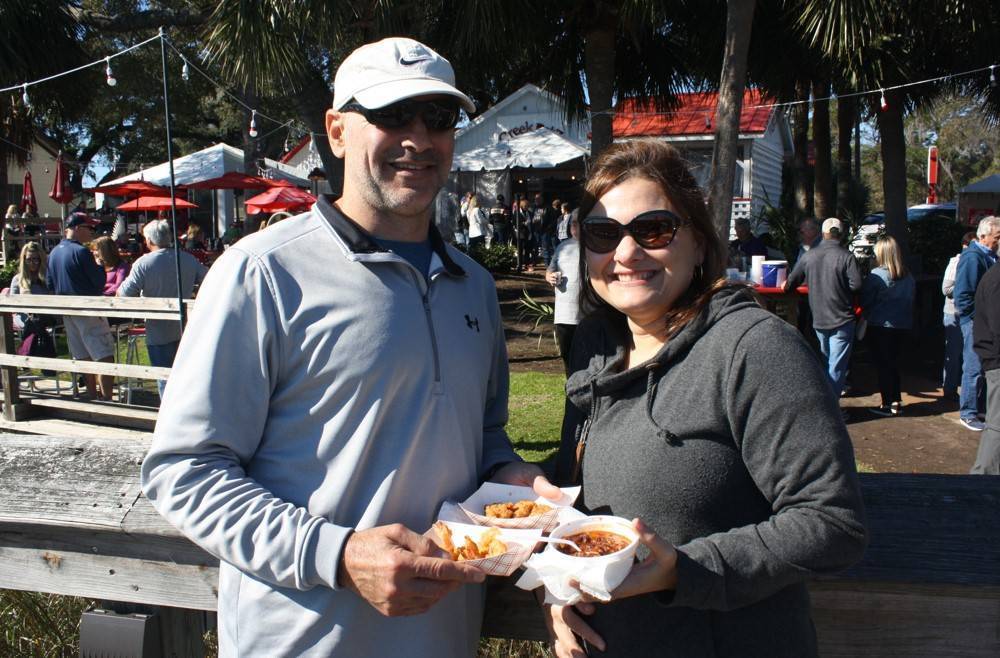 Leading off will be the third annual MarshWalk Restaurant Week, which runs from Feb. 27 – March 3. All eight MarshWalk restaurants – Bovine's, Creek Ratz, Dead Dog Saloon, Drunken Jack's, Mojo's, The Claw House, Wicked Tuna and Wahoo's Fish House – will be offering diners a gourmet three-course meal for just $35 and, of course, those stunning views of Murrells Inlet.
Each restaurant will have its own menu for Restaurant Week, including this offering from Bovine's:
First course: chicken and sausage gumbo
Second course: house salad with choice of dressing.
Third course: 6-ounce filet served over bacon-wrapped wedge potatoes, topped with two grilled shrimp and a Cajun aioli finish.
For a complete list of every Restaurant Week menu, click here.
Following immediately on the heels of Restaurant Week is the 9th annual Taste of the MarshWalk on March 4 and 5. Taste of the MarshWalk will run from 11 a.m. – 4 p.m. each day, allowing attendees to sample the "chef's favorite" dishes from all eight restaurants. The small dish tastings, which will include fresh local seafood, will be available from $5 to $8 per sample.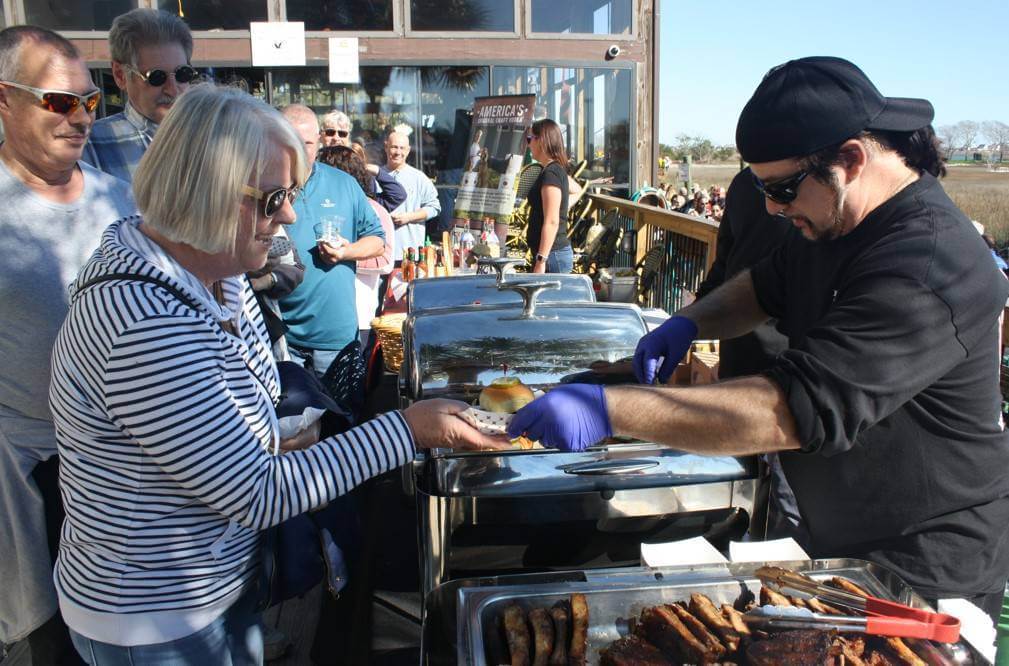 While food is at the heart of Taste of the MarshWalk, there will be activities for the entire family, including live music and vendors such as local artists, jewelry designers and crafters. Bounce houses, games, a petting zoo and camel and pony rides, among other attractions, ensure kids will be having a good time, as well.
About South Carolina's Hammock Coast
Georgetown County's casual charm and Southern hospitality earned it the nickname of the Hammock Coast. Adventure and relaxation blend together in perfect harmony, like the flowing and ebbing of waves on the county's famed beaches. With six communities – southern Garden City, Murrells Inlet, Litchfield Beach, Pawleys Island, Georgetown and Andrews – comprising the pristine coastal area between Myrtle Beach and Charleston, visitors can experience South Carolina's Hammock Coast like never before.
For more information about all of the Hammock Coast, visit www.HammockCoastSC.com.
By Chris King / Georgetown County Chamber of Commerce