Vacations at the Hammock Coast are great in every season. Check out our current list of all specials to plan your next visit.  Bookmark this page because our specials update often!
If you are local partner with available deals and coupons to offer, please fill out this form. Our team will review your request according to our guidelines, and list on our website if the details comply.
Submit Your Special

Experience Garden City in South Carolina's Hammock Coast!!!!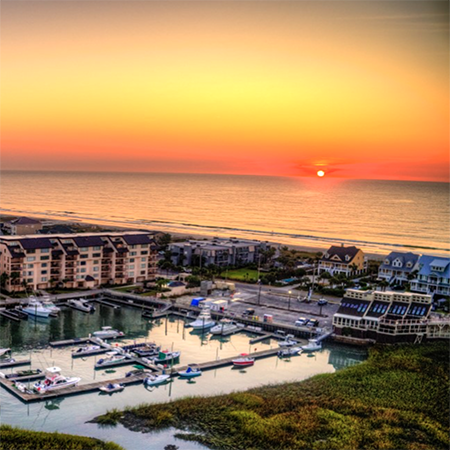 Special on select condos!
For a limited time, rental rates on select condos in Garden City Beach have been reduced by 10%. This offer is valid on Saturday-to-Saturday reservations of seven (7) nights or more booked on or after February 3, 2021. The listed rates already reflect the discount.
Book now!
Garden City Realty •  877-767-7737 • https://www.gardencityrealty.com
More
Less
Take advantage of this wonderful time of the year to relax along South Carolina's Hammock Coast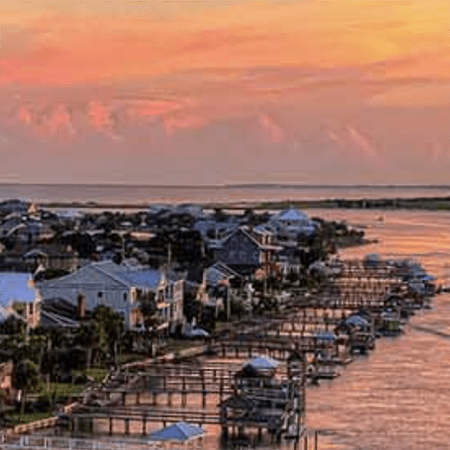 Extend Your Stay With Us This Winter!
The crowds are gone, but the sweeping ocean views are as beautiful as ever. Whatever the time of year, Garden City Realty vacation rentals are fun for everyone. We make it easy to spend time at your happy place while you work or virtual homeschool. Most of our sanitized properties are fully equipped with Internet access to accommodate your needs.
Don't forget to check out our specials page, too.
Book now!
Garden City Realty •  877-767-7737 • https://www.gardencityrealty.com
More
Less