Top 5 Murrells Inlet seafood restaurants (not on the MarshWalk)
Murrells Inlet is the Seafood Capital of South Carolina and the MarshWalk is at the heart of the area's culinary offerings, but what about dining options off that well-beaten half-mile famed boardwalk?
Travelers looking for memorable seafood throughout the Inlet have plenty of quality alternatives. After consulting with well-fed experts on the Hammock Coast dining scene, here are five of the best seafood serving establishments in Murrells Inlet that are not on the MarshWalk: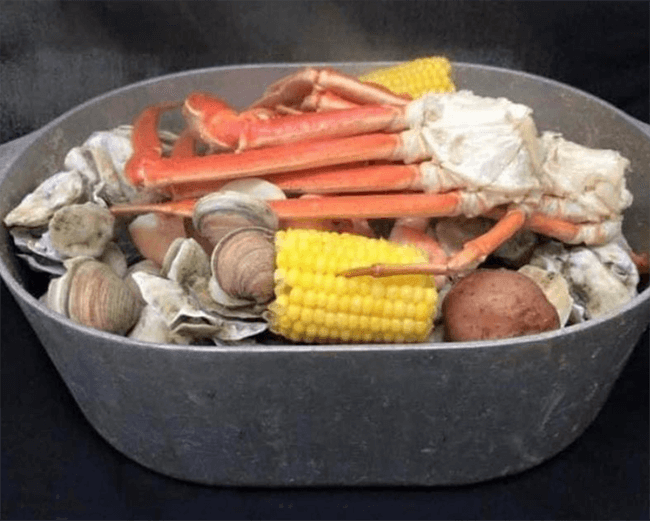 – Nance's Creekfront Restaurant is a Murrells Inlet institution, serving fresh, local seafood prepared with family recipes since 1967. Even better still, Nance's has the largest shellfish lease in South Carolina and it harvests oysters daily during the season (typically September through April). If you like fresh oysters, this your place. At the end of each season, Nance's piles all of its old shells on a barge and spreads them back in the inlet, paving the way for future oyster beds.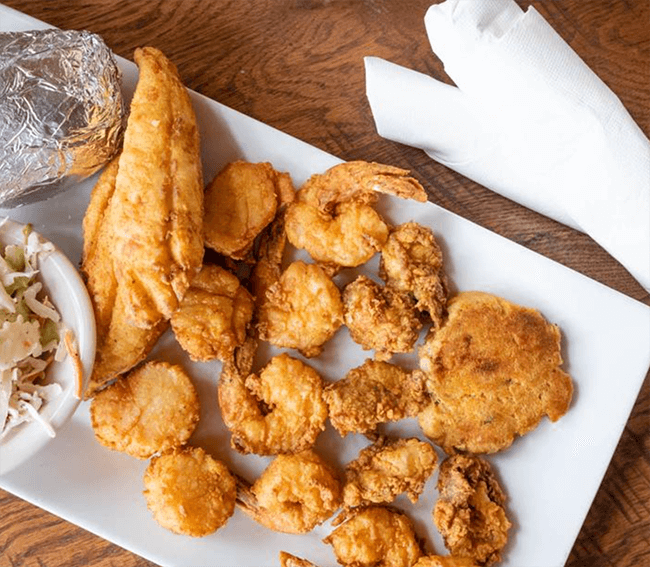 – The original ​​Hot Fish Club was founded in the late 1700s by the planters of All Saints Parish as a social club dedicated to good food and good times, and today's iteration would certainly make its forefathers proud. Hot Fish Club offers a menu that will please even the most discerning of diners. The tuna poke appetizer and the lobster pot pie are the just the beginning at Hot Fish Club, so make this a priority on your next visit to the Hammock Coast.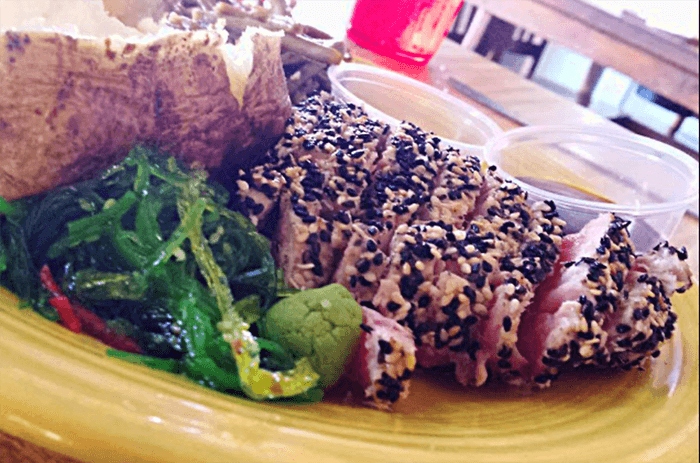 – Using fresh, local ingredients, Graham's Landing likes to think of its menu as a "living document" that changes based on the season. The Lowcountry chefs prepare weekly and even nightly specials, part of an experience that pairs great food and beautiful views. The fresh local seafood platter is always a winner. 
– No less an authority than Southern Living voted Lee's Inlet Kitchen a top 10 seafood restaurant in South Carolina, so who are we to argue? Celebrating 75 years – yes, they opened in 1948 – Lee's Inlet Kitchen uses recipes that have been passed down for generations (you need to try the shrimp salad and creole), and delicious food combined with comfort of eating at restaurant that feels like visiting a friend's house has made this one of the area's best.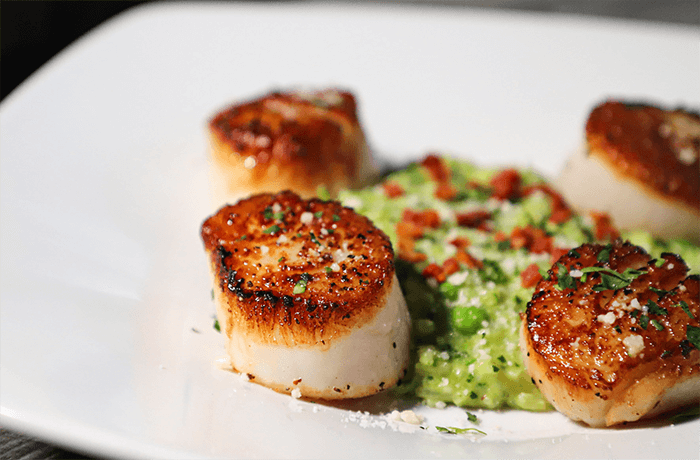 – Costa Coastal Kitchen & Bar is by all accounts an Italian restaurant, but at the heart of its appeal are its seafood offerings. The pan seared diver scallops over mushroom risotto, hazelnuts and arugula should be at the top of your wish list on a menu full of treats.
There is a lot of outstanding seafood in Murrells Inlet. On the MarshWalk or throughout the Hammock Coast community, you can't go wrong when looking for a great meal featuring the Atlantic Ocean's bounty.
By Chris King for South Carolina's Hammock Coast