Dinner a la Art: Brookgreen serves up special for Rodin exhibit
To ensure that as many people as possible can experience a sculpture exhibit by world-renowned sculptor Auguste Rodin, Brookgreen Gardens is now extending hours and offering a special dinner menu once a week for visitors to the Murrells Inlet attraction.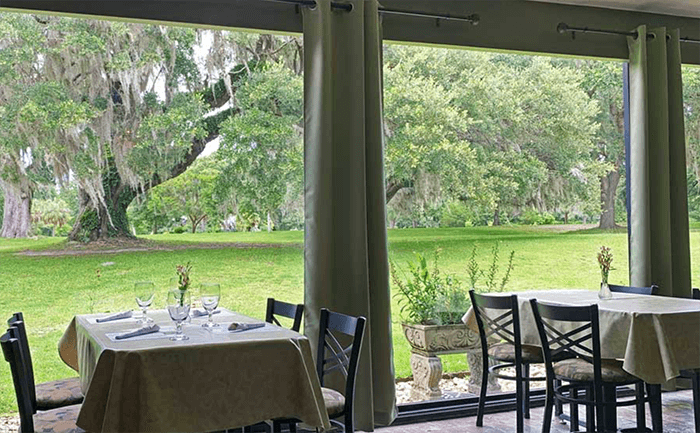 Dubbed "Dinner a la Art," Brookgreen Gardens, one of the most popular attractions on South Carolina's Hammock Coast®, will remain open until 8 p.m. each Thursday through April 20, 2023. Visitors can view the exhibit "Rodin: Contemplation and Dreams" and enjoy dinner at the on-site Austin's Harvest Restaurant.
"We are thrilled to bring world-renowned sculptures by one of art history's most influential great masters to the Hammock Coast," said Page Kiniry, president and CEO of Brookgreen Gardens. "We are offering this after-hours experience so that as many people as possible can view this must-see exhibition."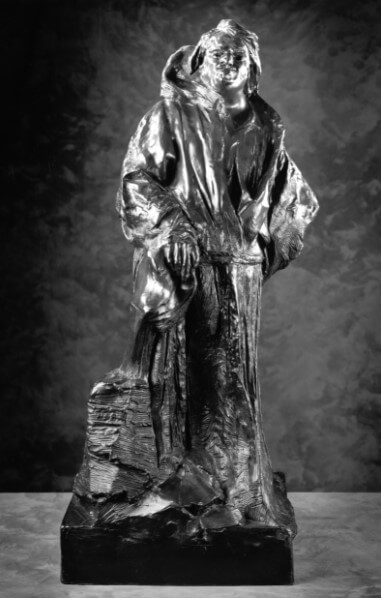 The exhibit is made up of 45 works from the prestigious Cantor Collections, including nine life-size statues, portraits, full figures, torsos, fragments, and reliefs. Auguste Rodin (1840-1917) was a pivotal figure and is celebrated as the greatest sculptor of the 19th century to this day.
Some of Rodin's best-known sculptures are represented in this exhibition such as "Balzac," figures from "The Burghers of Calais,"and maquettes from "The Gates of Hell." The title of this exhibition comes from Rodin himself, who said that artwork "opens before us an enchanted land of contemplation and dreams."
This exhibition is made possible by the Iris and B. Gerald Cantor Foundation and will be on display until April 23, in Brookgreen's Rosen Galleries.
"We have been thrilled with the response to Rodin: Contemplation and Dreams currently in the Rosen Galleries at Brookgreen," Kiniry said. "Thousands of guests have experienced these master works since the exhibits opened in January. Now that the days are getting longer and the Garden is in bloom, we hope that even more visitors will experience the exhibit, and all Brookgreen has to offer in the spring."
Annette Austin, co-owner of Austin's Restaurant Group with her husband and award-winning chef Bill Austin said the menu for this event will complement the exhibit. Austin's Restaurant Group , includes the Harvest Restaurant, as well as popular ocean-front locations in Litchfield, Austin's Ocean One Restaurant and Cabana Café & Beach Bar.
"With the menu for Dining a la Art, Harvest's executive chef pays homage to Auguste Rodin with the addition of traditionally French dishes including Vichyssoise, Chicken Cordon Bleu, Steak Frites, Salad Nicoise, French Dip and Creme Brûlée," Austin said. "The menu is diverse with something to please every guest."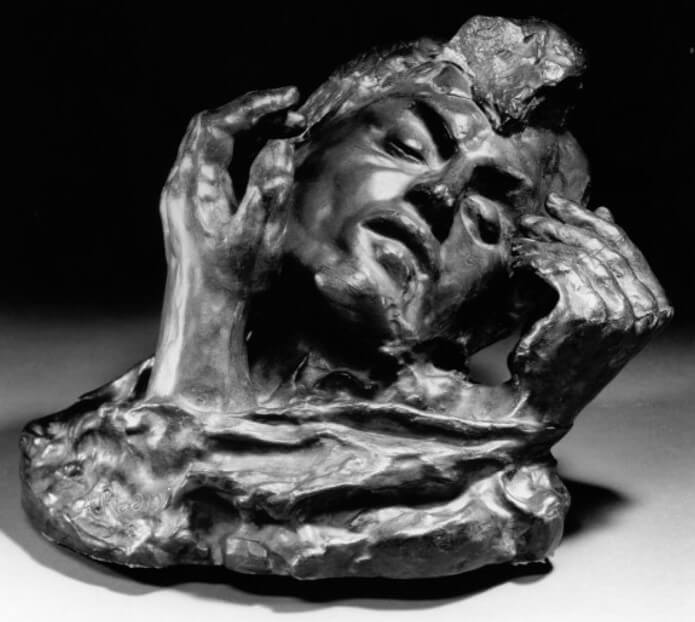 She added that the locations of their restaurants offer some of the best views the Hammock Coast has to offer.
"We are fortunate to have the most wonderful settings possible to showcase our restaurants. At Ocean One and Cabana Cafe, guests enjoy panoramic ocean views and ocean-front patio seating," Austin said. "At Brookgreen Gardens, we are surrounded by the natural and cultivated breathtaking beauty of Brookgreen Gardens, including bronze sculptures in full view right outside our windows, both indoor and patio seating, and a full-service bar where you can stop for drinks or food."
The restaurant's normal hours are 11 am. to 3 p.m. every day. For a reservation, call 843-235-6030.
During Dinner a la Art, in addition to extended hours for the Rodin exhibition and Harvest Restaurant, Brookgreen's giftshop, Keepsakes, will remain open until 8 p.m. and the gardens will remain open until dark. The Lowcountry Zoo will close at its standard time, 5 p.m.
Daily general admission tickets for seven consecutive days at Brookgreen Gardens are: $20 for seniors 65 and over; $22 for adults ages 13-64; $12 for children ages 4-12; and free for children 3 and under.
For more information about Brookgreen Gardens, click here.
By Clayton Stairs / tourism manager for the Georgetown County Chamber of Commerce and South Carolina's Hammock Coast®
Main photo courtesy of Kathy Dowling